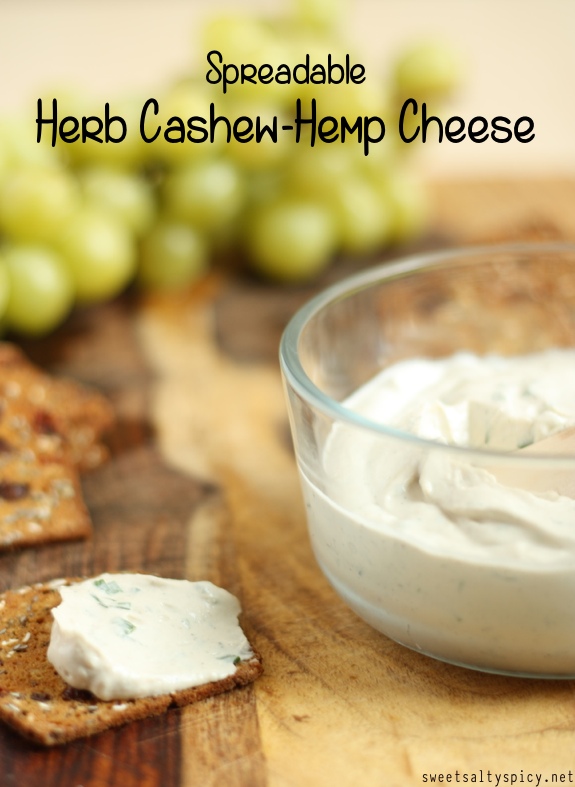 Who says you can't have cheese as a vegan?
You can definitely have delicious cheese!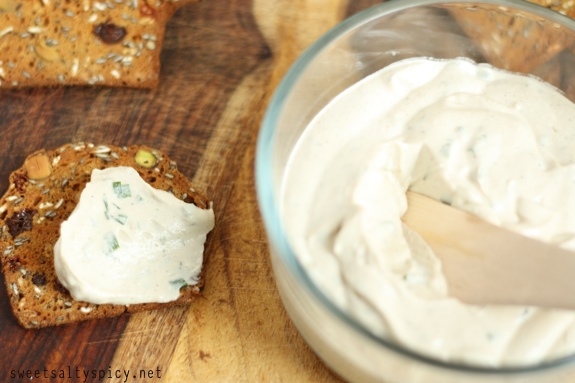 I tried some of the regular processed vegan cheeses available in most grocery stores and I have to say I am not a fan of most. Although I do have phases (lazy phases) when I'll buy some to make grilled-cheeses, the ingredients alone make it a no-go as a staple.
However, fancy vegan cheeses just made their appearance in my life and these are awesome. Most often made with nuts, you can now find vegan cheeses such as gruyère and brie (I've had a cumin gruyère that was a-m-a-z-i-n-g). The truth is they don't taste like the real thing, but they are so creamy and delicious, I actually think eating cheese is sad because you miss out on the really good stuff.
The only downside is that they are quite expensive. So I decided to go ahead and try to make some, which is actually quite easy. This creamy spreadable cheese turned out so good I ate it all in 2 days (because I forced myself not to eat it all in one day).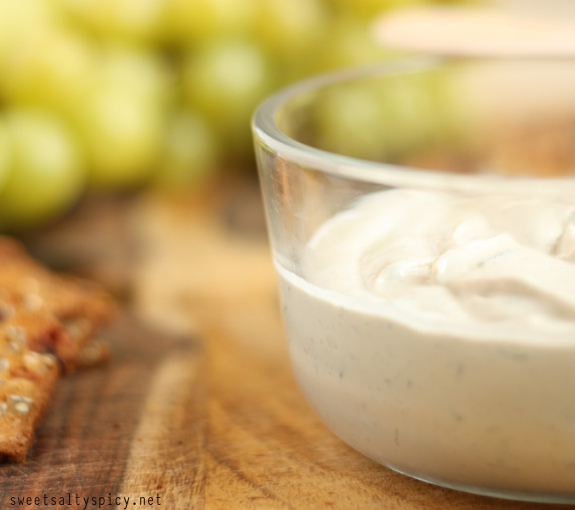 Spreadable Herb Cashew-Hemp Cheese
2015-01-26 15:32:54
vegan, raw, gluten-free, oil-free, soy-free
Ingredients
1 3/4 cups raw cashews, soaked for 2-4 hours
1/4 cup hemp seeds
3/4 cup water
1/2 tsp miso paste
1 tbsp lemon juice (about 1/2 lemon)
1/2 tsp fine sea salt
1 tbsp chopped chives
1 tbsp finely chopped parsley
Instructions
Add the cashews, hemp seeds, water and miso to a blender (ideally a high speed blender) and process until very smooth.
Transfer to a bowl and cover with a piece of cheese cloth.
Let ferment for 10 hours (I do overnight).
Remove the cheese cloth and mix in the lemon juice, salt, chives and parsley.
Transfer to desired container and refrigerate for 12 hours, covered.
Adapted from Going Raw
Sweet Salty Spicy http://sweetsaltyspicy.net/