Summer is just around the corner and it is already hot outside (well, here anyways). There are some things you don't want when it is really hot outside. Passing a lot of time in front of the stove. Eating extra hot soup. Eating a big, heavy meal.
What you do want is easy, quick and refreshing recipes ;).
So here they are. My favorite summer recipes.
Breakfast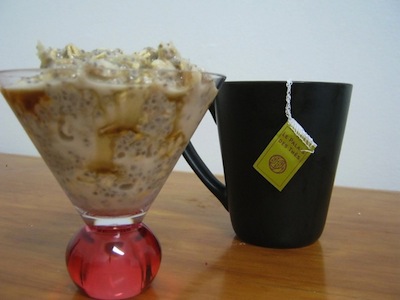 Blueberry and Flax Overnight Oats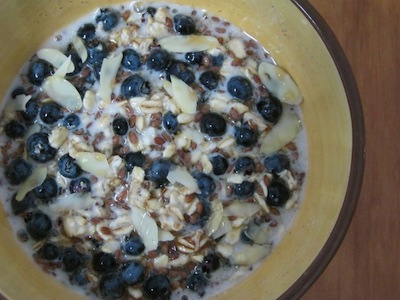 Lunch/Dinner
Goat Cheese and Fruit Salad with Homemade Croutons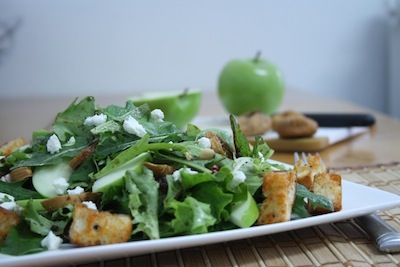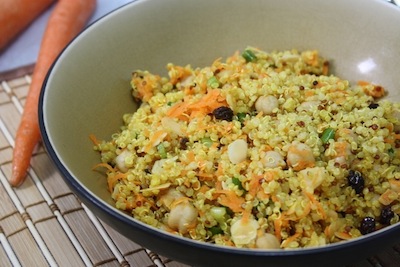 Grilled Goat Cheese & Mushroom Sandwich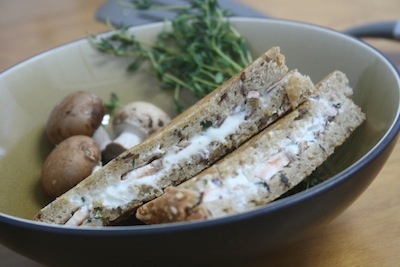 Dessert
Refreshing Kiwi & Basil Parfait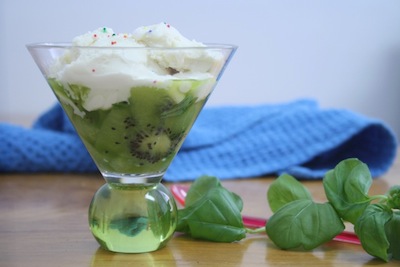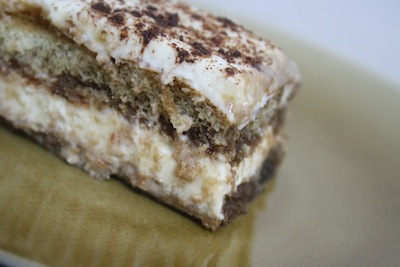 Snack
Greek Yogurt Onion Vegetable Dip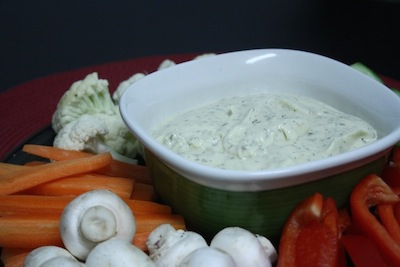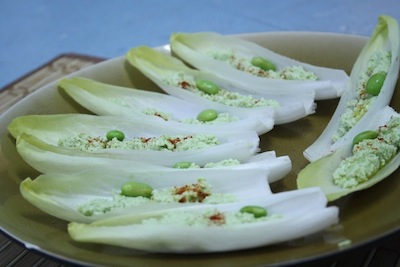 Roasted Red Pepper & Artichoke Heart Tapenade